Site Search
Premium Quality Printed Canvas

Canvas with inspirational quotes

Choose your inspiration quotes or send us your own words

Choose your font and letter colour

Choose a full colour background or send in your own photo.

The words can be placed below the image or overlayed over the image. Just tell our designers what you have in mind and they will create it for you. Alernatively send us your ready to print artwork.

Discount for your own ready to print artwork- £10
Click here for more information about image quality
SIZES AND PRICES

Standard Canvas Wrap
With Oak Surround

Canvas
Size
300mm
12"
400mm
16 "
600mm
24"
900mm
36"
Suggested Minimum
Pixel Size
1200px
1600px
2400px
3600px
200mm
8"
800px
£33.16
£34.28
£36.52
£39.89
300mm
12"
1200px
£34.84
£36.52
£39.89
£44.93
400mm
16"
1600px
£36.52
£38.77
£43.25
£49.97
600mm
24"
2400px
£39.89
£43.25
£49.97
£59.06

Canvas
Size
300mm
12"
400mm
16 "
600mm
24"
900mm
36"
Suggested Minimum
Pixel Size
1200px
1600px
2400px
3600px
200mm
8"
800px
£43.66
£50.18
£55.22
£62.79
300mm
12"
1200px
£50.74
£53.82
£59.66
£69.23
400mm
16"
1600px
£53.82
£57.47
£64.75
£75.67
600mm
24"
2400px
£59.99
£64.75
£74.27
£87.56
OAK SURROUND

Printed canvases look amazing in a modern home but can sometimes look a little out of place in a more traditional setting. We have found a solution to the problem. By framing the canvas with an oak surround, it transforms the canvas, giving it a classic look framed image suited to any home..

Click here for more information about printed canvas.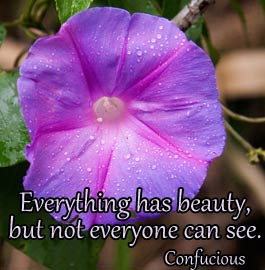 Place your Order
Use the Online Shop


Its easy to order online. Pay by Card, Cheque Online Banking or via Amazon

By phone - 01769 561355 / 561314
Monday - Friday 9.00am - 4.30pm
By email - sales@sign-maker.net
Print an Order Form
Use the Secure Payment Line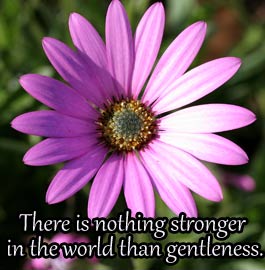 Most of our signs are sent by courier and a signature will be needed. If it helps, we can send the parcel to your works address
Didn't find what you were looking for?
Click on full colour
Site Map
or use search bar above
Companies who use The Sign Maker

Our team at The Sign Maker looks forward to helping you with your wheel cover.