All the images below can be incorporated into any full colour artwork. They are ideal for shaped magnetic signs and stickers.
Most of the shapes can be manipulated eg. A rectangle could be changed to a square.

When ordering these please include Name, shape & code
Choose your design and we will add wording of you choice onto it.
Shapes - T001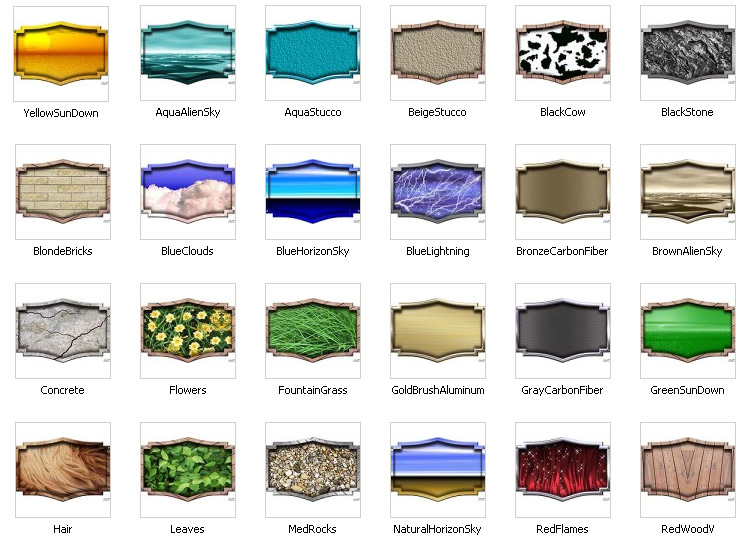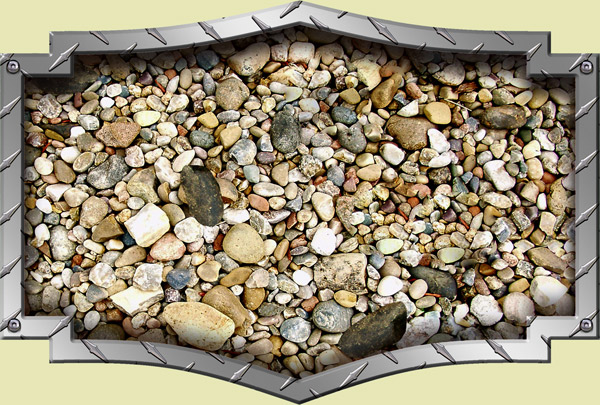 T001 - Med Rock
Rectangles - T016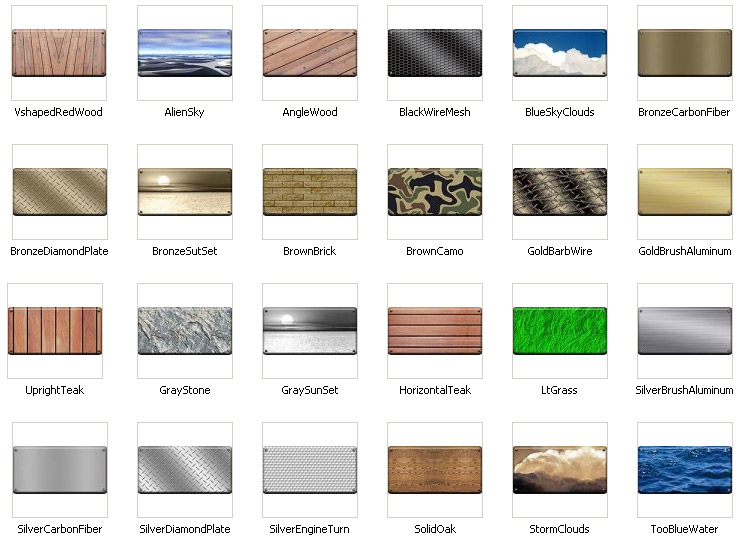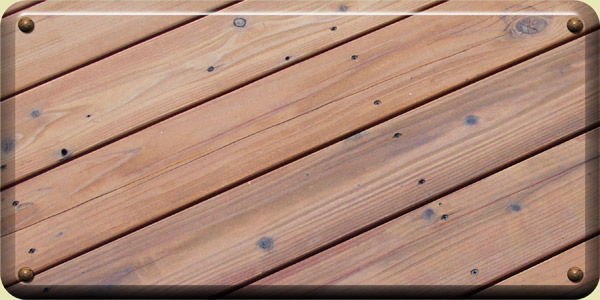 T016 - Anglewood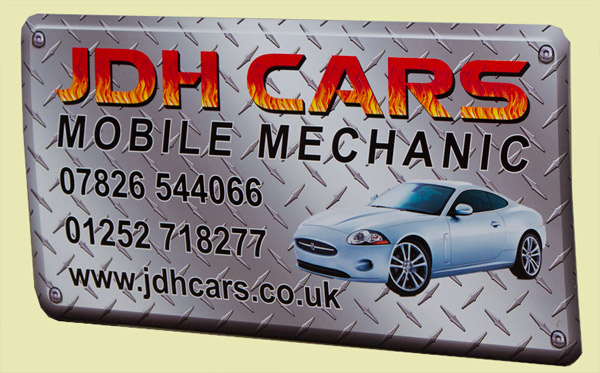 T016 - Silver Diamond Plate - Used as a backgound for a magnetic sign.
Shapes - T004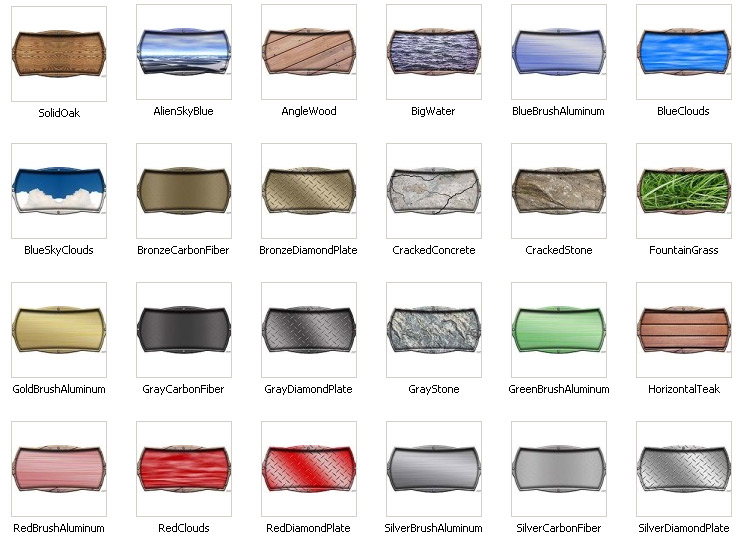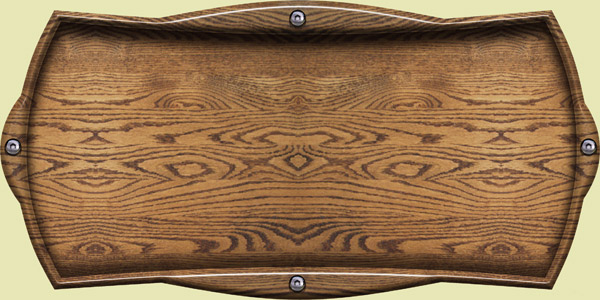 T004 - Solid Oak
Diamonds - T005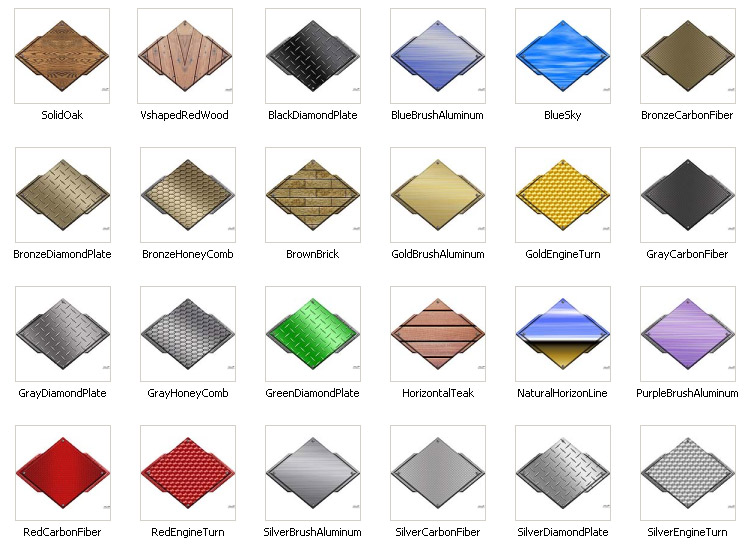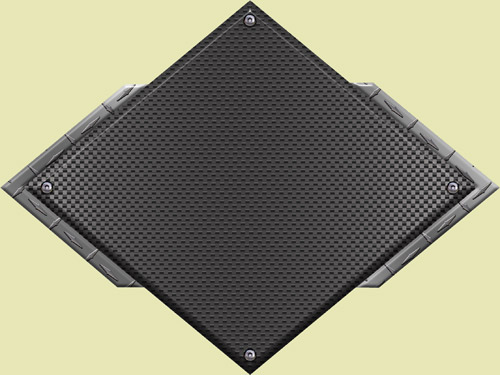 T005 - Grey Carbon Fibre
Shapes - T007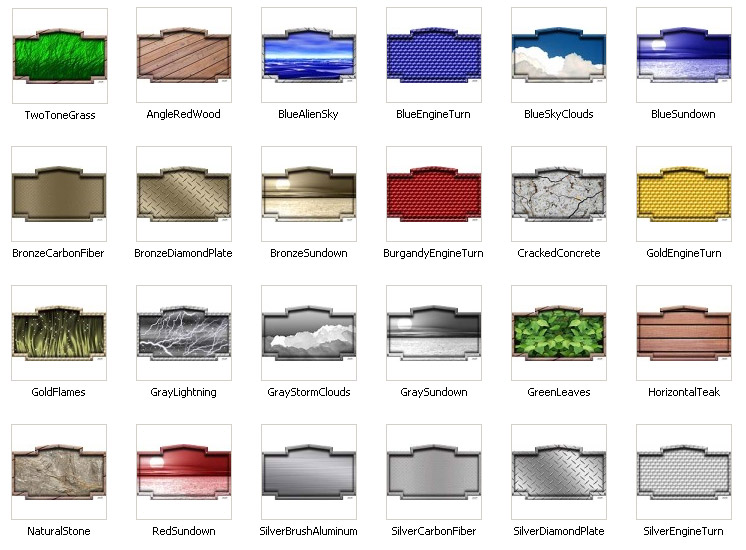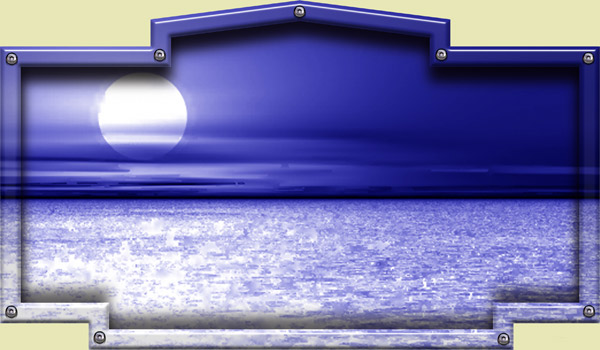 T007 - Blue Sundown
Oval with Bottom Bar - T008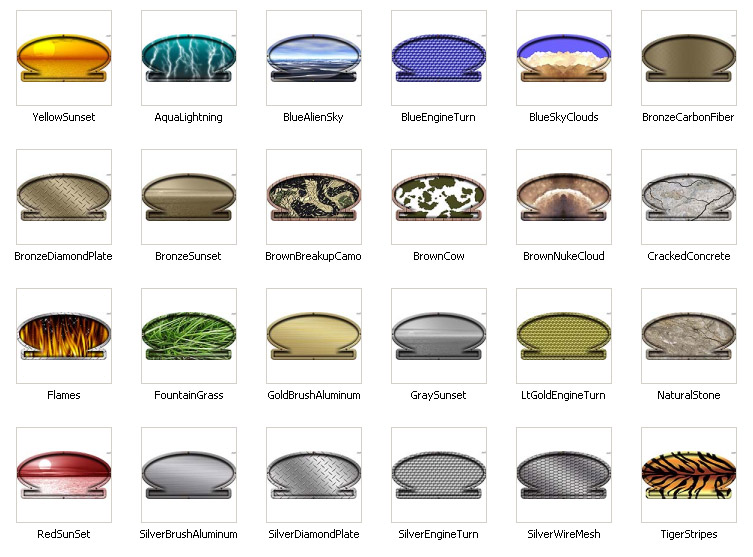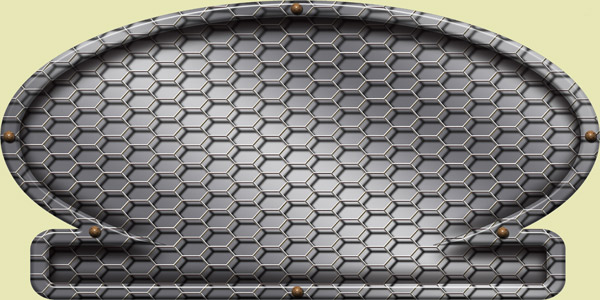 T008 - Silver Wire Mesh
Two Tone Ovals with Bar - T018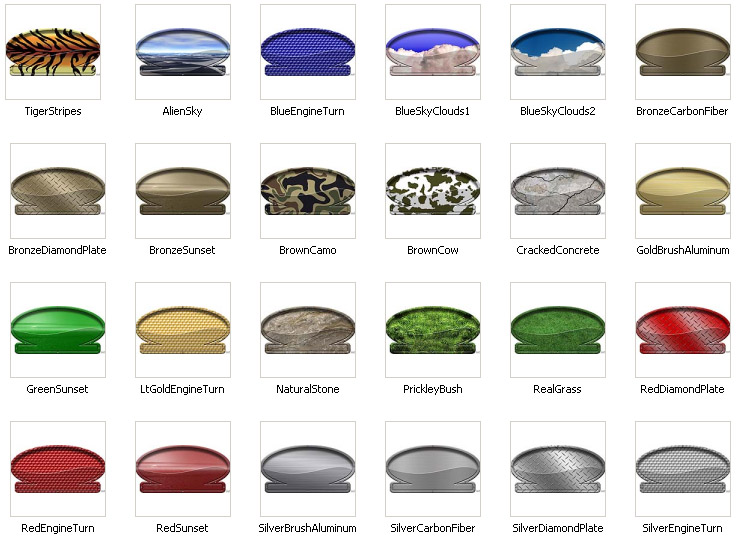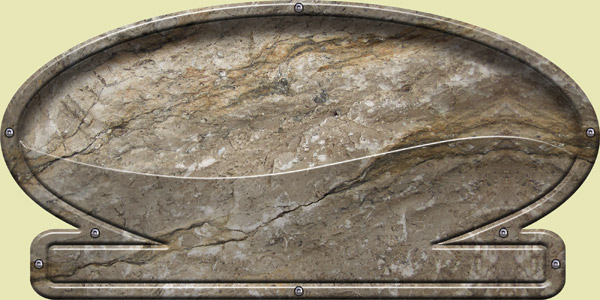 T018 - Natural Stone Blank showing two tone effect