All the images below can be incorporated into any full colour artwork.
They are not suitable for shaped magnetic signs but certainly can be used as stickers or part of a design.

When ordering these please include Name, shape & code
Choose your design and we will add your wording onto it.
Flame Shapes- T009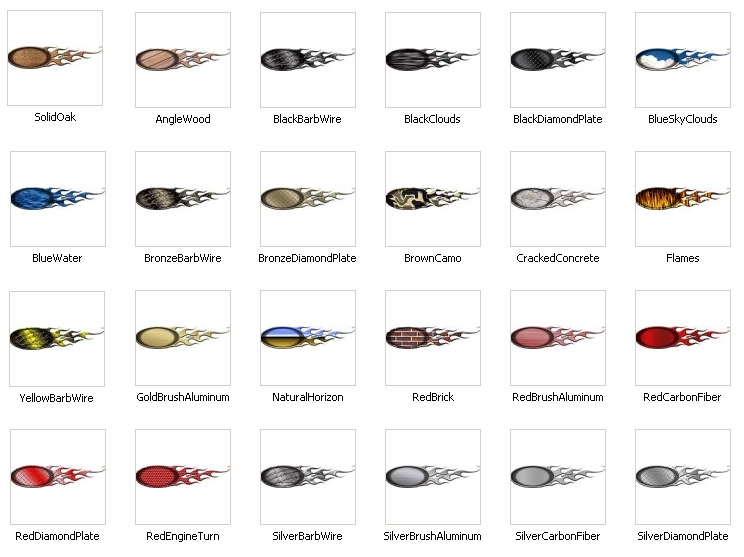 T007 - Flames
Framed Rectangles - T002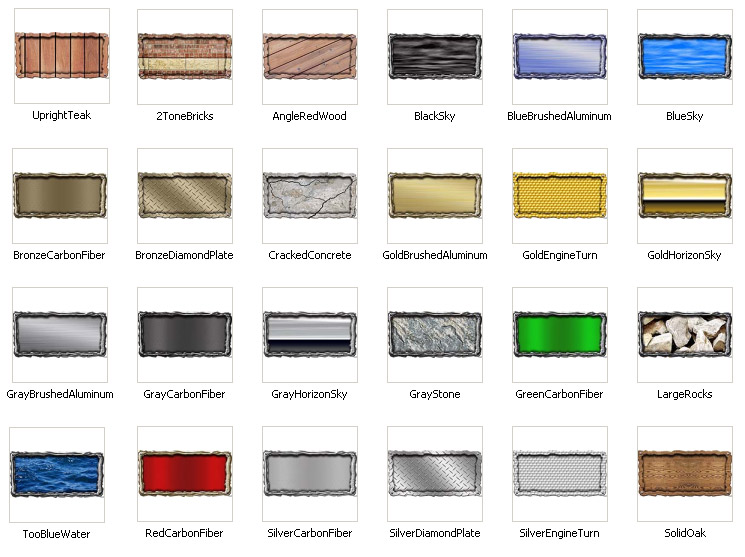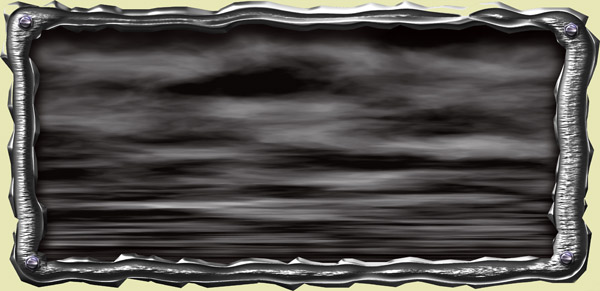 T002 - Black Sky
Shapes - T014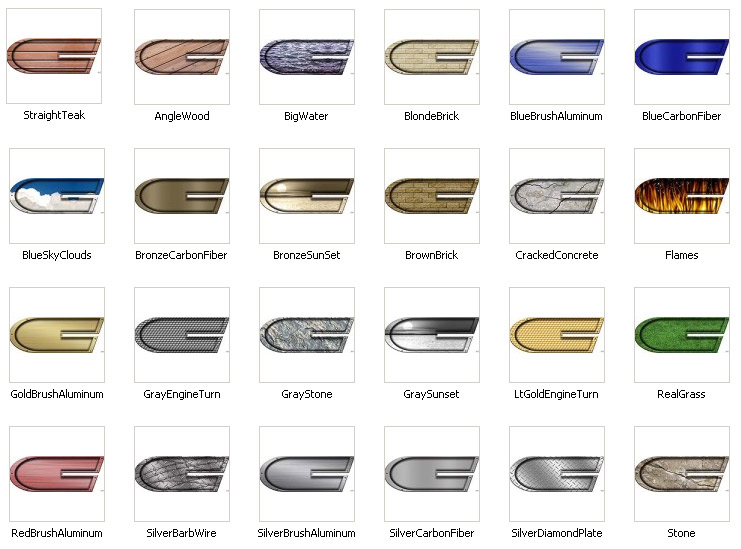 T014 - Blonde Bricks
Shapes - T019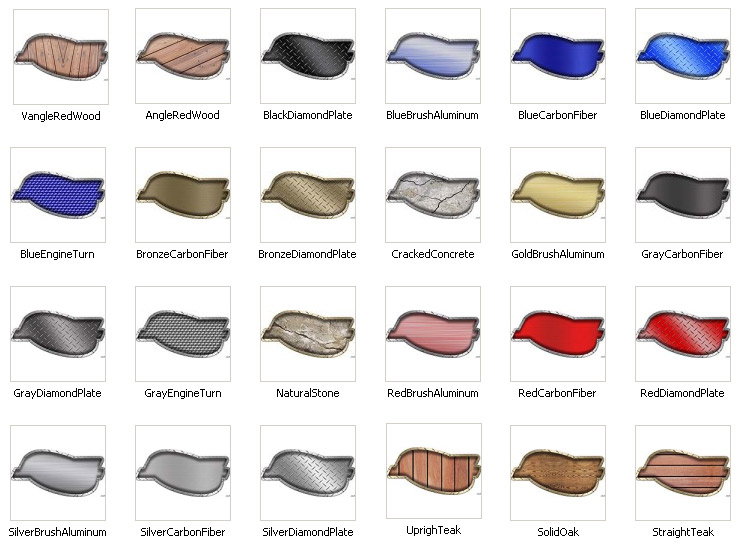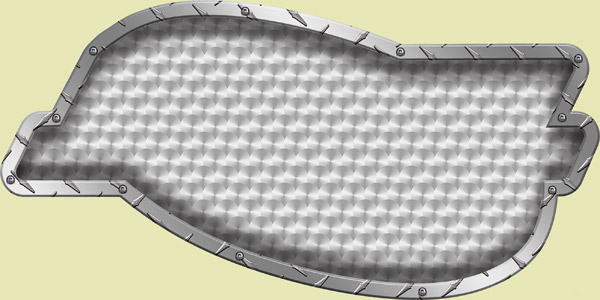 T019 - Silver Engine Turn
Shapes - T015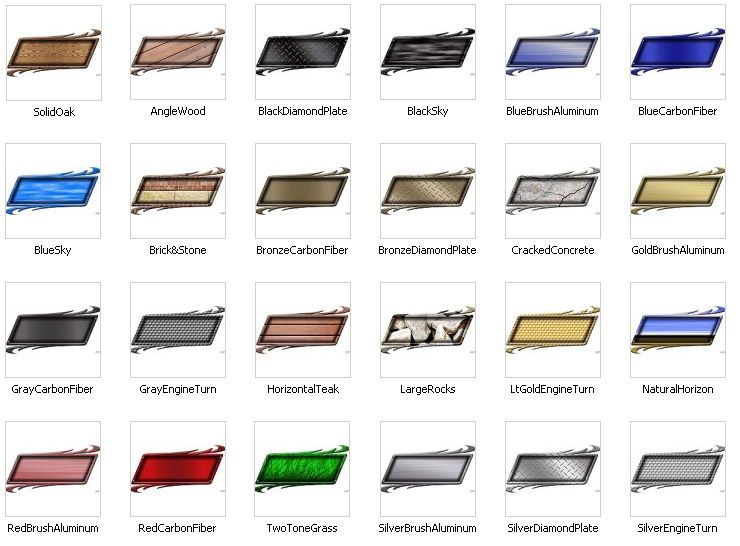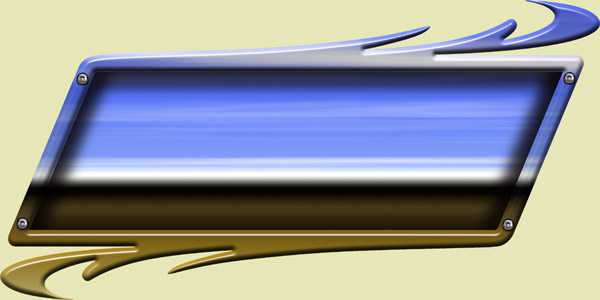 T015 - Natural Horizon
Ovals - T011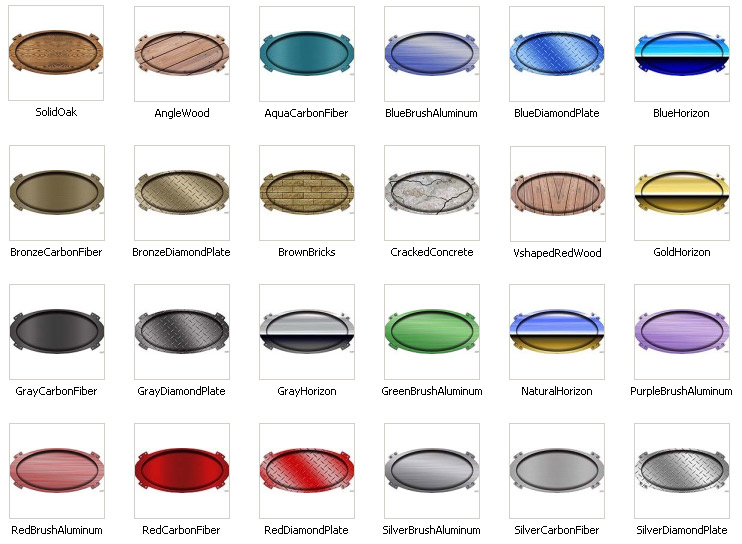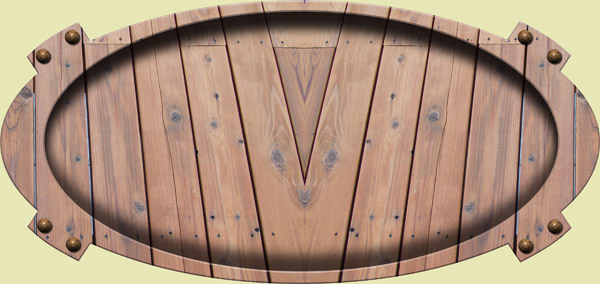 T011 - V-Shaped Redwood
Oval Blanks More Shaped Sign Blanks