Site Search
.
There are over 60 First Aid Signs -
Click here
to see them all, along with the prices and materials.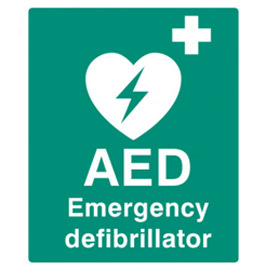 Place your Order
Use the Online Shop


Order before 3pm and recieve the next day

By phone - 01769 561355 / 561314
Monday - Friday 9.00am - 4.30pm
By email - sales@sign-maker.net
Print an Order Form
Use the Secure Payment Line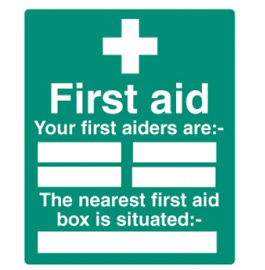 Didn't find what you were looking for?
Click on full colour
Site Map
or use search bar at the top of the page
Companies who use The Sign Maker
Made in the UK. Our team at The Sign Maker looks forward to helping you with your first aid signs.